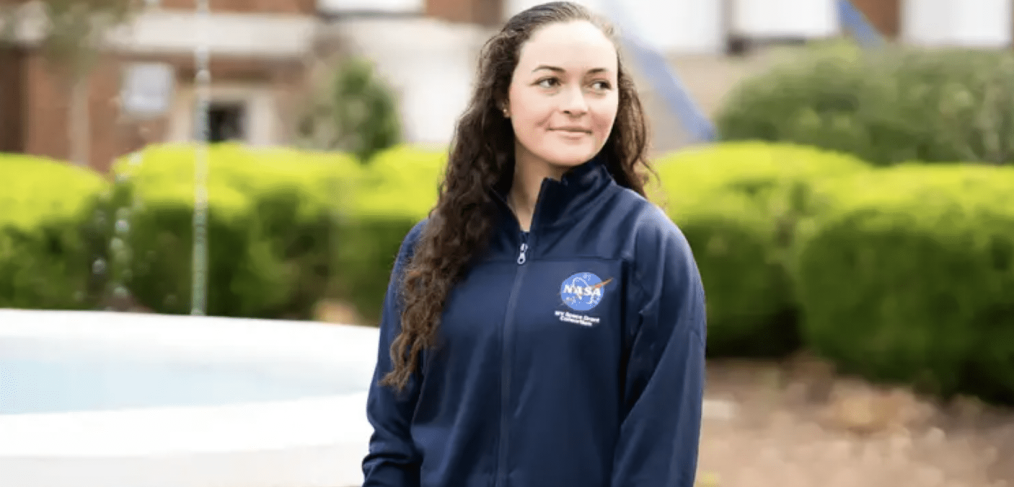 West Virginia Space Grant Consortium Awards Glenville State University Student Eclipse Ballooning Internship
Natalie Fout, a Secondary Math Education Major at Glenville State University, has successfully completed a transformative internship with the NASA West Virginia Space Grant Consortium (WVSGC) during the summer of 2023. Her role as Outreach Coordinator and Launch Director for the West Virginia Nationwide Eclipse Ballooning Project (WVNEBP) marked a significant contribution to this NASA-funded initiative, bringing together 70 atmospheric science and engineering teams from across the nation.
The WVNEBP, a part of the WVSGC, is gearing up to participate in the 'paths of ecliptic totality' during the upcoming annular and total eclipses on October 14th, 2023, and April 8th, 2024. This pioneering project involves launching high-altitude balloons into the stratosphere to collect invaluable atmospheric data and livestream breathtaking video footage.