Foundation Board of Directors and Officers
---
The Foundation is governed by a Board of Directors that are elected from among the Directors of the state based Space Grant program. Each director serves a three year term. The Foundation's Chief Executive Officer, the Chair of the National Council of Space Grant Directors, and the Chair of the National Space Grant Alliance serve as Ex Officio officers on the board.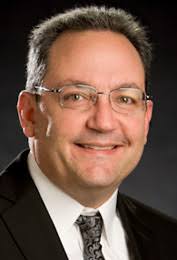 Dr. Andy Arena, Director
Oklahoma Space Grant
Term ends: December 31, 2022
Andy Arena holds the TJ Cunningham Chair in Mechanical and Aerospace Engineering at Oklahoma State University, and is the Director of the NASA Oklahoma Space Grant Consortium and NASA EPSCoR. His 27 years of experience in teaching and research have been focused in the areas of aeronautics and aircraft design.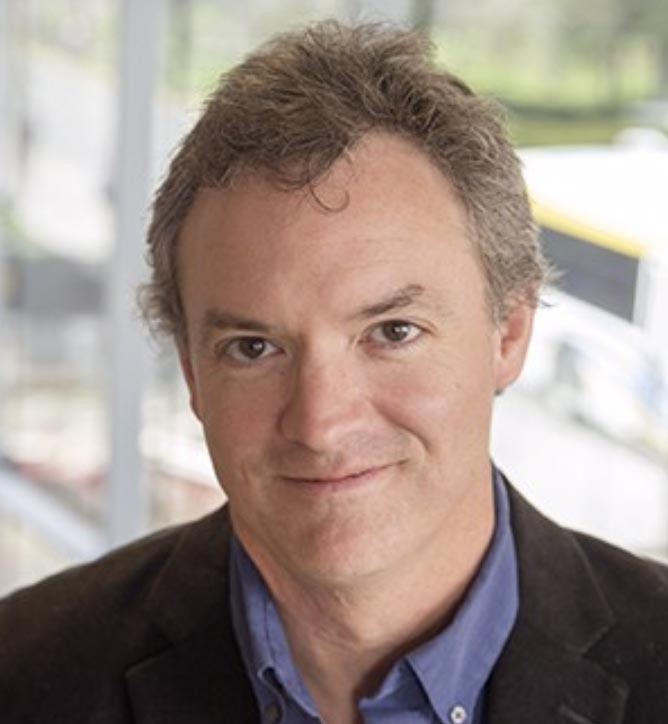 Dr. Kevin Crosby, Treasurer
Wisconsin Space Grant
Term ends:
Dr. Kevin M. Crosby teaches in the Physics and Astronomy Department and Computer Science Department at Carthage, and has chaired both departments. Dr. Crosby served as Division Chair for the Division of Natural Sciences for 10 years and as Dean of the Division of Natural and Social Sciences for one year. Crosby currently directs the NASA Wisconsin Space Grant Consortium.
He has taught broadly across the physics curriculum, including courses in planetary astronomy and global climate science. He is currently involved in a variety of undergraduate space science research initiatives, including suborbital payload experiments, parabolic flight experiments, and CubeSat projects.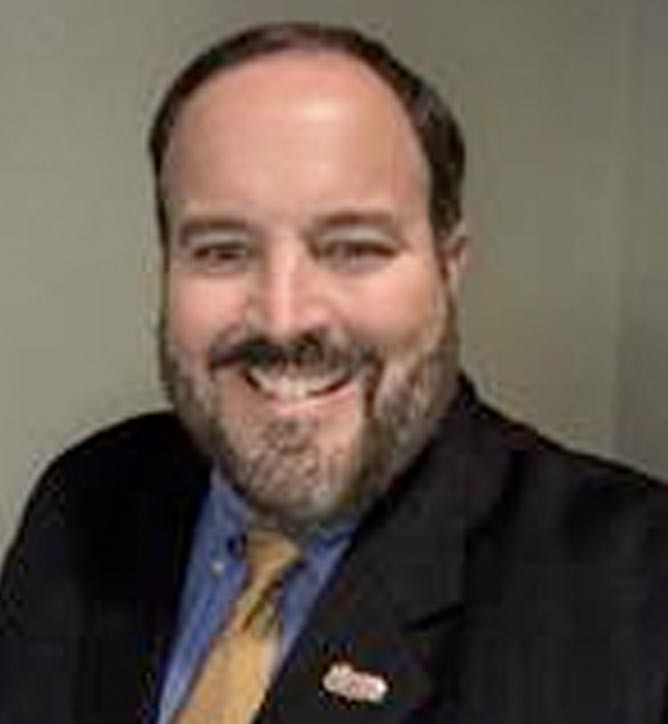 Kevin D. Freese, Chief Executive Officer
National Space Grant Foundation

Mr. Kevin  D. Freese has an extensive STEM and space related background, especially his leadership experience as a veteran USAF Officer with 12 years of active duty military service where he led the research development, test, manufacturing and deployment of tens of billions of dollars of many high profile aeronautical and aerospace vehicles and air breathing and rocket propulsion systems. Currently, Mr. Freese is Chairman of the Board of Cleveland, Ohio based technology, supply chain and e-commerce company, GroovyCandies.com, North America's favorite on-line Candy & Fun Super Store since 1999. Mr. Freese served as Chairman of the Board of the Ohio Northern University TJ Smull College of Engineering for four years and co-chaired the successful capital campaign to build the new engineering college building for Ohio Northern University, scheduled to open in Fall 2019. Mr Freese is a Trustee of Lake Health Foundation in North East Ohio, where he has served for nearly 20 years.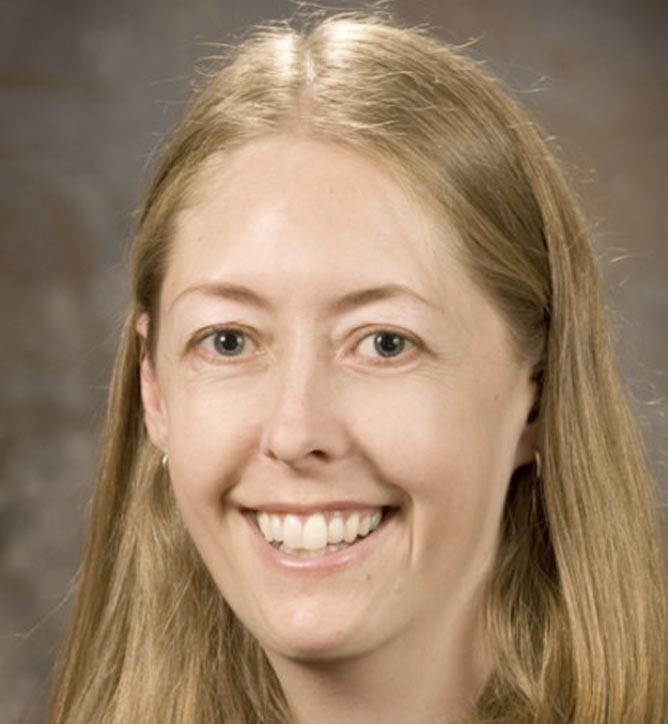 Dr. Shawna McBride, Chair
Wyoming Space Grant
Term ends: December 31, 2023
Dr. Shawna McBride is the Director of the NASA STEM Engagement programs in Wyoming – Wyoming NASA Space Grant and NASA EPSCoR. She has a BS in Biology, an MS in Zoology and Physiology, and a PhD in Neuroscience. During graduate school, Shawna was very involved in teaching and science outreach and engagement.  She has been able to continue those pursuits in her career through her work with NASA Education, providing opportunities for students, teachers, and faculty to further their interest in and excitement about science.
Favorite scicomm projects: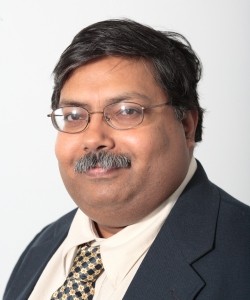 Dr. Jaydeep Mukherjee, Director
Florida Space Grant
Term ends: December 31, 2022
Dr. Jaydeep Mukherjee is the Director of the NASA Florida Space Grant Consortium, association of seventeen public and private Florida Universities and colleges led by the University of Central Florida and administered by the Florida Space Institute. The Consortium also includes all of Florida's community colleges, as well as the Astronaut Memorial Foundation, Space Florida, Kennedy Space Center, and Orlando Science Center. FSGC supports the expansion and diversification of Florida's space industry, through providing grants, scholarships, and fellowships to students and educators from Florida's public and private institutes of higher education.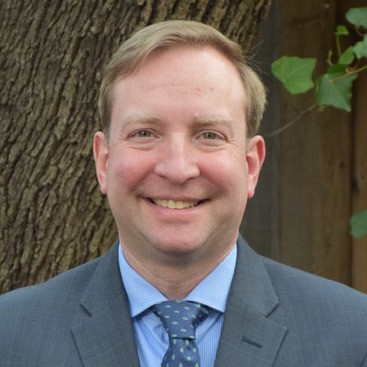 Dr. Timothy Urban, Director
Texas Space Grant
Term ends: December 31, 2023
Dr. Timothy Urban earned his PhD in Aerospace Engineering from the University of Texas at Austin where he was a Texas Space Grant Fellowship recipient. His areas of expertise are satellite geodesy, remote sensing, orbital mechanics, and mission planning and he has worked with several satellite altimetry missions and science teams including ERS-1, ERS-2, TOPEX/Poseidon, Jason-1, Jason-2, ICESat and ICESat-2. From 2005-2011 he co-managed the ICESat calibration and validation site at White Sands, NM for the UT Center for Space Research where he is a Research Associate. He received BS and MS degrees in Aerospace Engineering from the University of Illinois at Urbana-Champaign where he worked on the inaugural Illinois Space Grant Consortium aerospace institute summer camp. He received the Elbert K. Fretwell Outstanding Educator Award in 2019.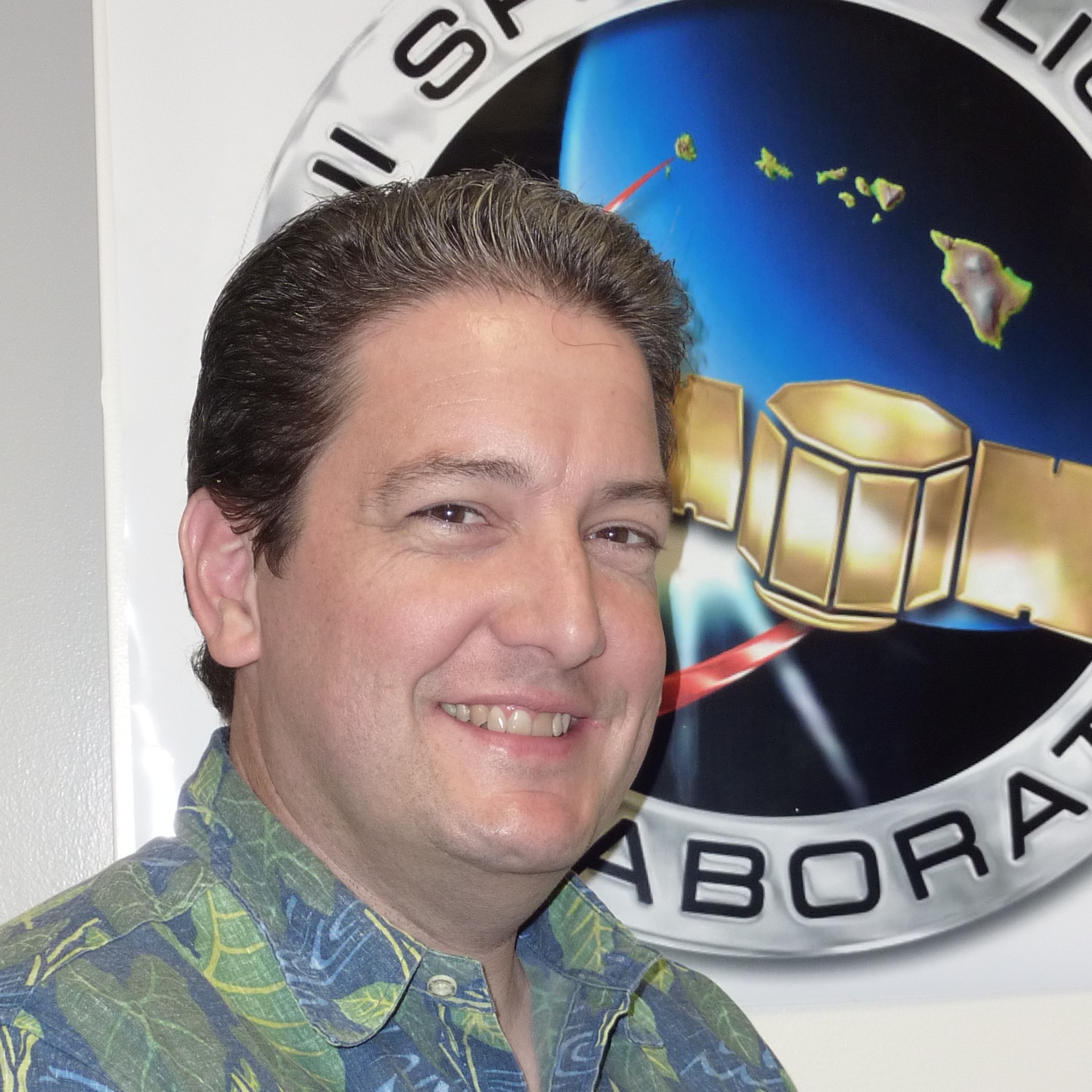 Dr. Luke Flynn, Chair of the National Council of Space Grant Directors
Hawai'i Space Grant  |  National Council of Space Grant Directors
Dr. Luke Flynn is the Director of the Hawai'i NASA Space Grant Program, the Hawai'i NASA EPSCoR Program, and the Hawai'i Space Flight Laboratory (HSFL). Luke received a PhD in Geology and Geophysics at the University of Hawaii at Manoa with a research focus on thermal imaging of active volcanoes using remote sensing data. Luke has served as a science team member on NASA's Landsat 7 and Earth Observing-1 satellite missions. HSFL's objectives are to design, build, test, launch, and operate small satellites from the Hawaiian Islands and establish a new aerospace economy in Hawai'i. Dr. Flynn was a co-project manager of the Operationally Responsive Space-4 Mission that launched from Kauai, Hawai'i in November 2015. Luke continues to develop small launch and small satellite mission opportunities for Hawai'i and the nation.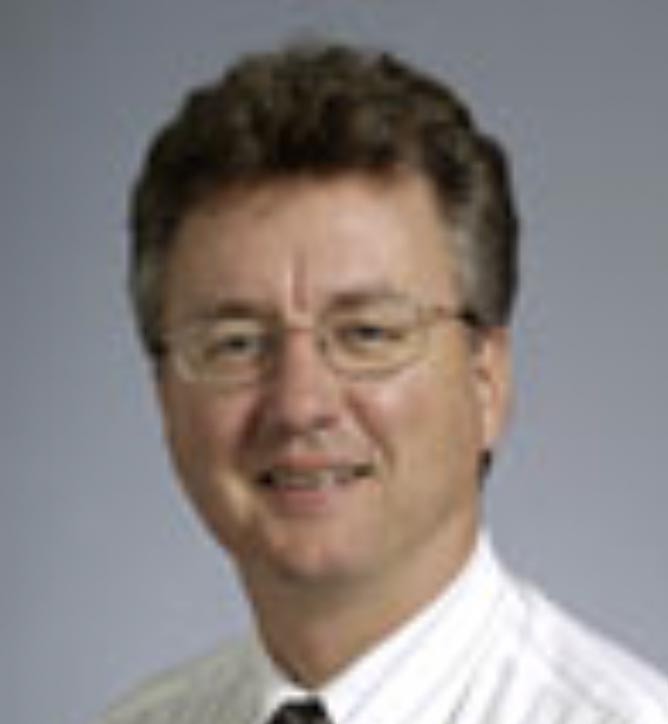 Dr. John Kosmatka, Chair of the National Space Grant Alliance
California Space Grant  |  National Space Grant Alliance
Dr. John Kosmatka, professor of composite and aerospace structures, holds the Callaway Golf Chair in Structural Mechanics at UCSD. Before coming to UCSD in 1991, Kosmatka was an assistant professor at Virginia Polytechnic Institute and State University, and held senior engineer positions at TRW and the Aerospace Corporation. He was named Jacobs School Structural Engineering "Teacher of the Year" in 1998, and has been honored with numerous professional distinctions and was named Associate Fellow of the American Institute of Aeronautics and Astronautics, as well as a NASA/ASEE Fellow. Kosmatka has authored more than 100 papers on composite structures, holds 24 U.S. patents, and is a technical reviewer for several companies and government laboratories.