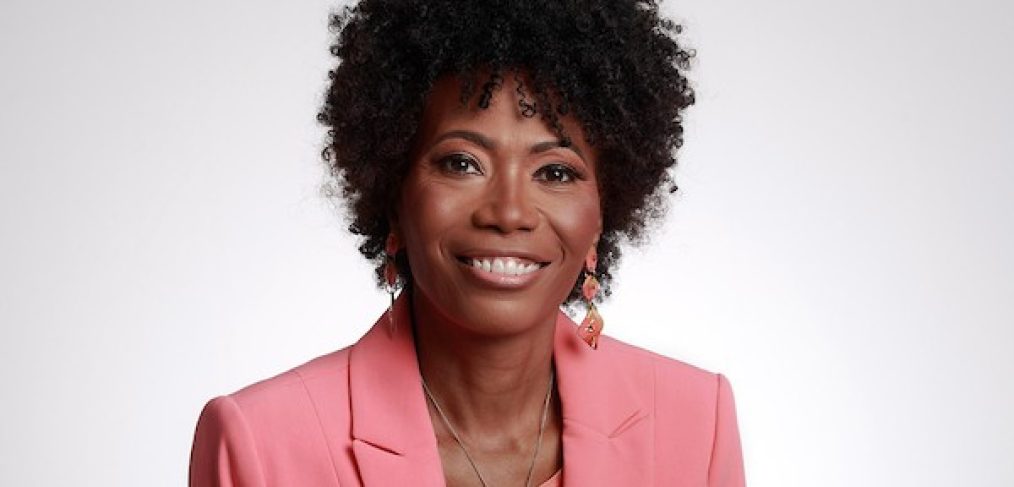 Arkansas Space Grant Consortium Names New Associate Director, Dr. Constance Meadors
The University of Arkansas at Little Rock welcomes Dr. Constance Meadors as the first associate director of the Arkansas Space Grant Consortium and NASA Established Program to Stimulate Competitive Research (EPSCoR).
In her new role, Meadors is responsible for overseeing the planning of the Arkansas Space Grant Consortium partnering with numerous state agencies and programs during the 2024 Solar Eclipse that will put most of central Arkansas in the path of totality. Additionally, she will organize the Outreach Program, work with NASA to align ASGC and NASA EPSCoR programs, and will serve as the liaison to NASA.
"It is an honor to return to the place where my NASA experience and rocket science research started," Meadors stated. "In my new position as associate director, I plan to utilize my experience and passion to capitalize on the state's homegrown talent and aerospace industry to move the entire state into the new space economy."
Read the full article on the UA Little Rock website.
Image Credit: UA Little Rock
Author Credit: Angelita Faller