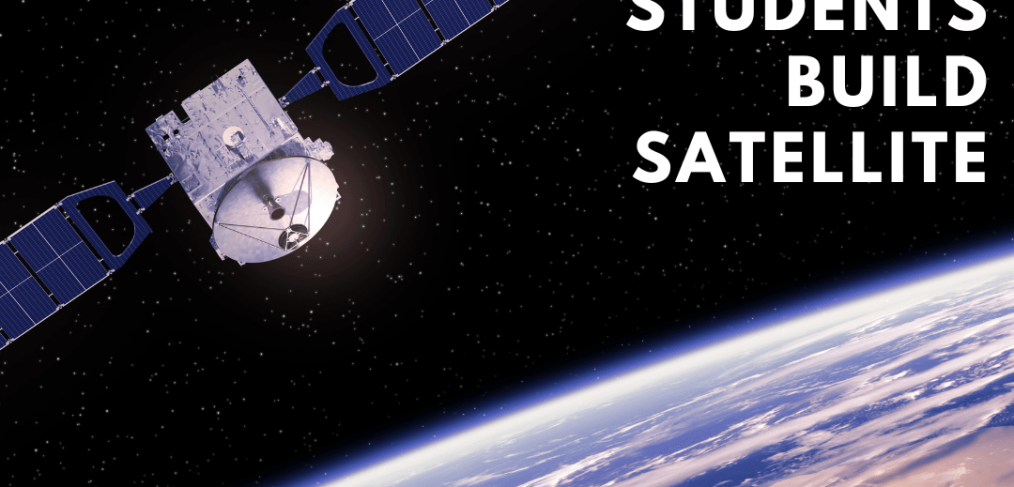 Rhode Island Space Grant Consortium Supports Student Satellite Research Project
PROVIDENCE, R.I. [Brown University] — Common sense suggests that space missions can only happen with multimillion-dollar budgets, materials built to withstand the unforgiving conditions beyond Earth's atmosphere, and as a result of work done by highly trained specialists.
But a team of engineering students from Brown University has turned that assumption on its head.
They built a satellite on a shoestring budget and using off-the-shelf supplies available at most hardware stores. They even sent the satellite — which is powered by 48 Energizer AA batteries and a $20 microprocessor popular with robot hobbyists — into space about 10 months ago, hitching a ride on Elon Musk's SpaceX rocket.
Read the full story on Brown.edu
Author Credit: Juan Siliezar