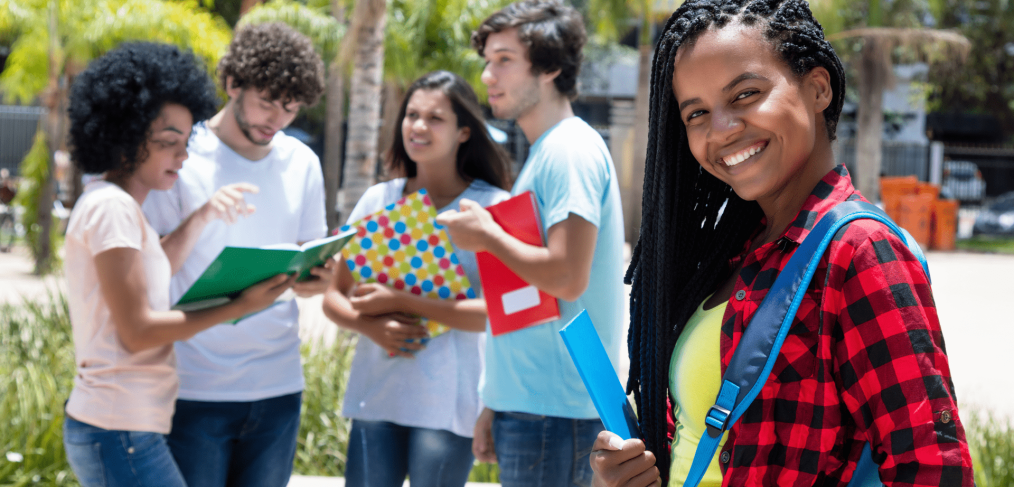 Mississippi Space Grant Consortium Awards 25 Student Scholarships
The College of Arts and Sciences at The University of Southern Mississippi (USM) celebrates 25 students who have been awarded Space Grant scholarships through the state-wide NASA-Mississippi Space Grant Consortium (MSSGC) program.
This initiative aims to support students and nurture their passion for science, technology, engineering, or mathematics (STEM) disciplines while providing invaluable support for their academic pursuits. The program is designed to encourage and motivate excellence in student performance and to raise awareness of NASA employment and research opportunities among students with relevant majors at USM.
Read the full story online at usm.edu.
Author Credit: Ivonne Kawas