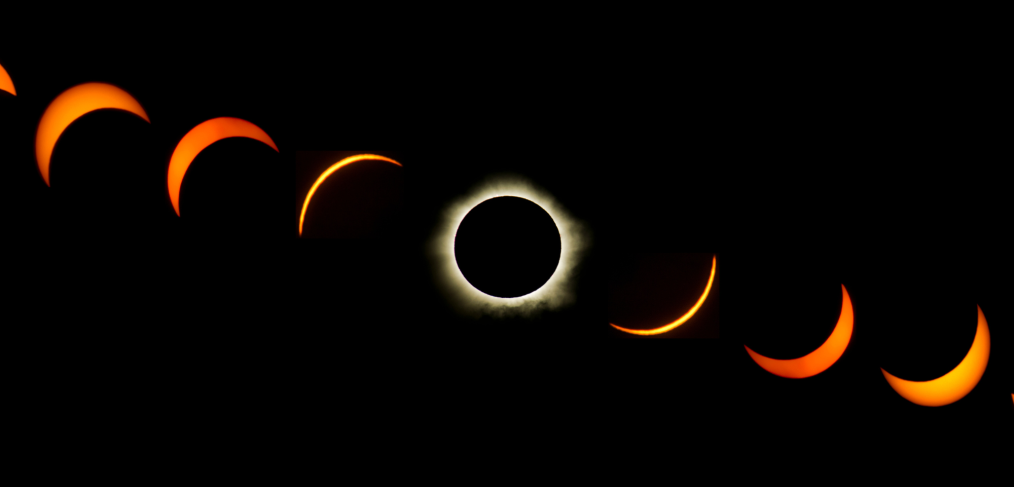 Pennsylvania Space Grant Consortium Supports Penn State Team in National Eclipse Ballooning Project
UNIVERSITY PARK, Pa. — A team co-led by the Penn State Student Space Programs Lab (SSPL) has been selected as one of 70 teams to participate in the 2023-24 Nationwide Eclipse Ballooning Project (NEBP), co-sponsored by NASA and the National Science Foundation.
According to its website, the goal of NEBP is to launch scientific balloons nationwide during the October 2023 and April 2024 solar eclipses to collect and analyze data, while also providing learning opportunities and experiences for STEM college students from several higher education institutions. NEBP, which also operated during the 2017, 2019 and 2020 total solar eclipses, has an engineering track and an atmospheric sciences track. As participants on the engineering track, the SSPL-led team will integrate three payloads, which will operate before, during and after the eclipses: a NASA payload that will live-stream video to the NASA eclipse website, a payload designed by SSPL to measure atmospheric conductivity in situ and a payload designed by Lincoln University that will detect solar wind.
Read the full article on PSU.edu here.
Read more about the NEBP here.
Author Credit: Sarah Small