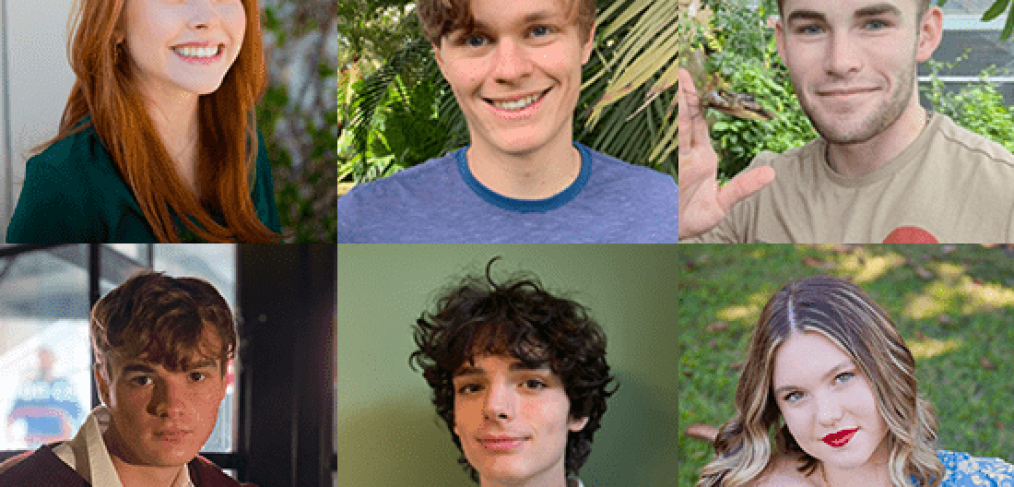 Six UAB students awarded NASA Alabama Space Grant Consortium scholarships
Six University of Alabama at Birmingham students have been awarded NASA Alabama Space Grant Consortium research scholarships.
Under the National Space Grant College and Fellowship Program, the Alabama Space Grant Consortium is a supportive network of seven research universities and institutions in the state of Alabama. Operating under the primary mission of motivating and inspiring the next generation of aerospace researchers, the program seeks to educate promising undergraduate students in the fields of space science and technology.
Read the full article on UAB.edu here.
Author Credit: Micah Hardge
Image Credit: UAB.edu