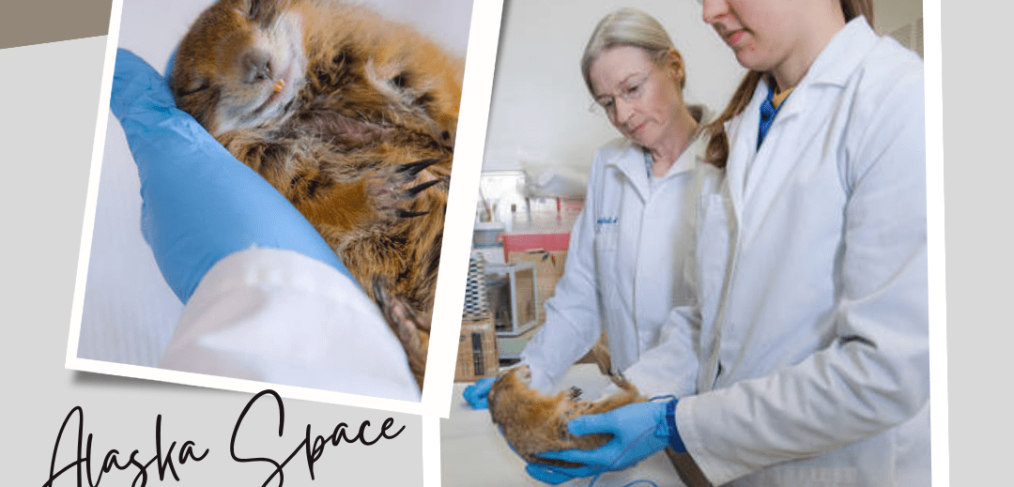 Alaska Space Grant Supports Research on Hibernating Squirrels to Help Astronauts!
Throwback Thursday!
Can studying sleeping Arctic ground squirrels help astronauts and further NASA's mission? Dr. Kelly Drew and her students studied hibernating squirrels and their ability to retain muscle and bone mass during extended hibernation and they think it could apply to astronauts.
Drew, a professor of chemistry and biochemistry at the University of Alaska, Fairbanks in Fairbanks, Alaska was awarded funds though through NASA Space Grant. Through the Alaska Space Grant Consortium, over 200 students and faculty have had the opportunity to further their research in areas such as – code and testing of autonomous systems, cameras to detect free electrons, and studying various characteristics of glaciers.
Read the full article on NASA.gov
Image Credit: Credits: Todd Paris, University of Alaska
Author Credit:
Veronica Wilson
Space Grant Liaison
Sarah Mann
NASA Armstrong Public Affairs