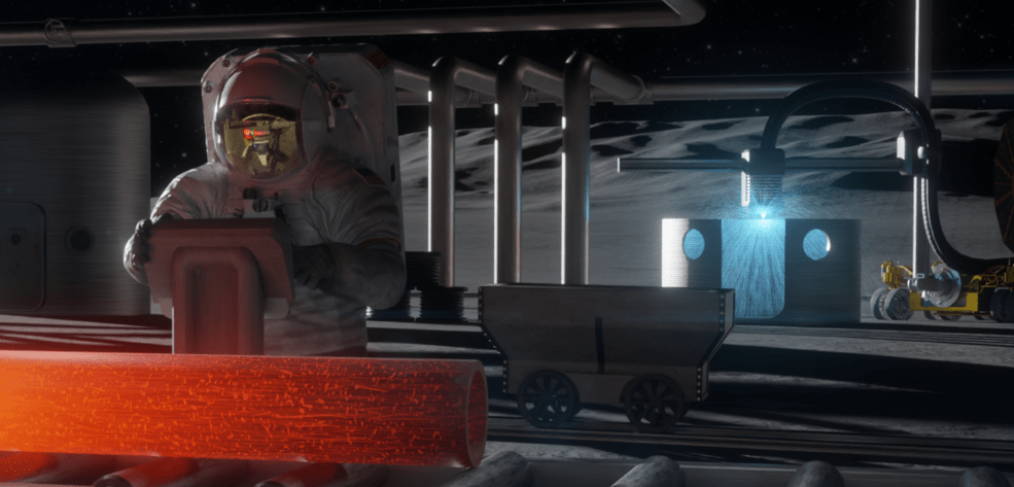 NASA Space Grant Collaboration w/ STMD and GCD Makes Strides in Team Challenge
Seven university teams were selected to develop concepts supporting metal production on the Moon in NASA's 2023 annual Breakthrough, Innovative and Game-Changing (BIG) Idea Challenge: Lunar Forge.
The awards total about $1.1 million, with values between $120,000 and $180,000 based on each team's proposed concept. The challenge is a unique collaboration between NASA's Space Technology Mission Directorate's (STMD) Game Changing Development (GCD) program and NASA's Office of STEM Engagement Space Grant Project.
Read the full article on NASA.gov.
Image Credit: NASA/Advanced Concepts Lab
Article Credit: Editor: Loura Hall