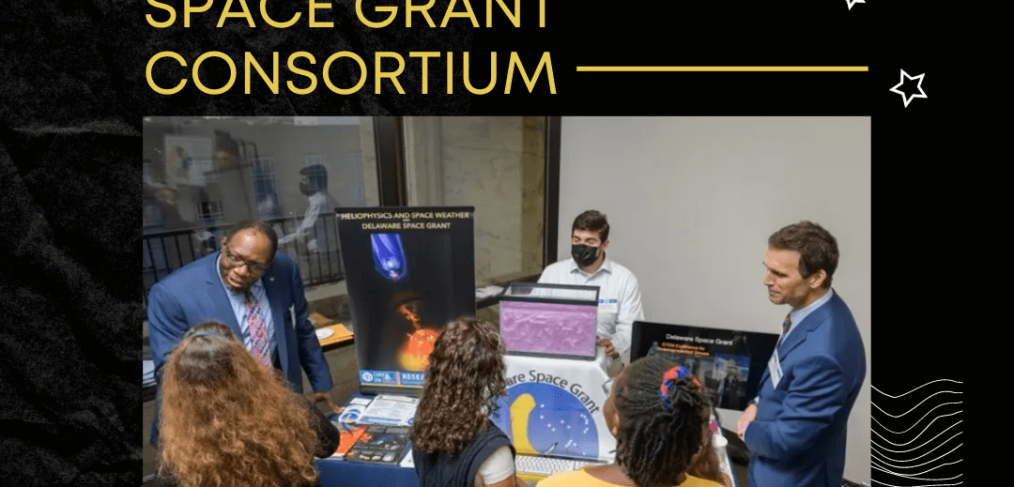 Delaware Space Grant – Innovation for the Nation
'UD Day in DC' shows federal partners the powerful impact of research
WASHINGTON — Just a few hours after the United States Senate ratified a critical environmental treaty with the potential to slow global warming and accelerate manufacturing in the U.S., two Delaware leaders of that effort — Senators Tom Carper and Chris Coons — met with researchers and alumni of the University of Delaware to celebrate the science that makes such progress possible and the Delaware connections that helped make it happen.
The event — UD Day in DC — is designed to demonstrate the impact of federally funded research and is a valuable resource for legislative aides and officers of federal agencies.
Read the full article on University of Delaware – UD Daily.
Image Credit: Evan Krape
Author Credit: Beth Miller