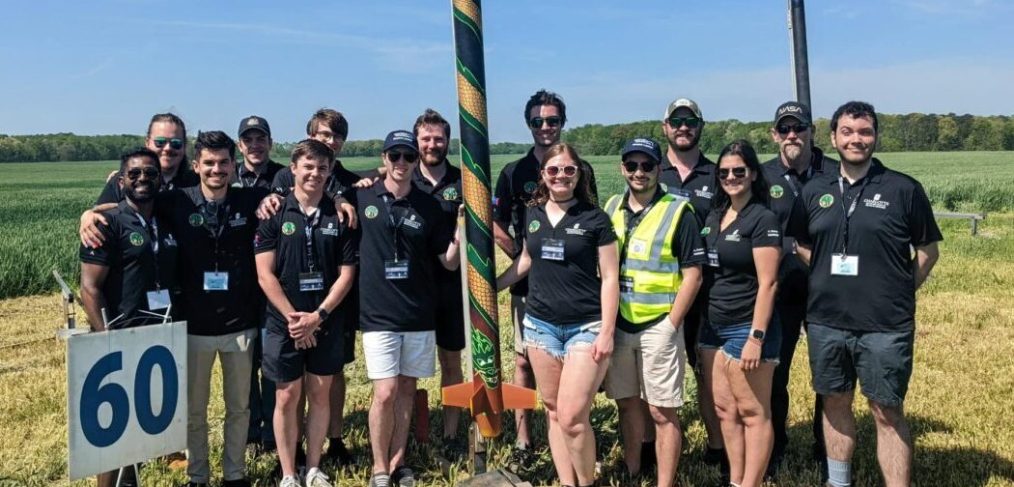 Teams Selected for NC Space Grant 2022-23 Team Experience and Competition Award
NC Space Grant is pleased to announce the winners of this year's Team Experience and Competition Awards, which help undergraduate teams participate in competitions either sponsored or sanctioned by NASA or other STEM-related organizations. Competitions are in the fields of engineering, science, technology and/or mathematics (STEM), and complement the academic studies of the team members.
"These opportunities help students develop the skills and knowledge base, as well as build strong teamwork capabilities, necessary to succeed in STEM careers in the future," says Sandra Canfield, assistant director of NC Space Grant.
Read the full article on the NC Space Grant Consortium website here.
Author Credit: Michelle Yu
Image Credit: UNC Charlotte