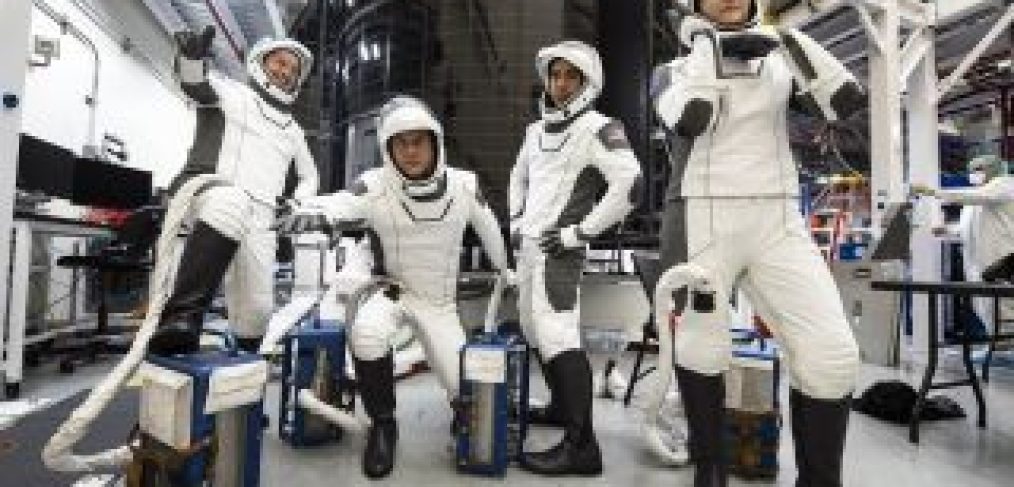 NEWS Crew-3 Astronauts Welcomed Aboard the International Space Station
NASA's Crew-3 astronauts arrived at the International Space Station Thursday night, marking SpaceX's fifth crewed spaceflight since May 2020. Crew-3′s arrival was part of an indirect takeover, where the outgoing Crew-2 astronauts were not able to welcome the new astronauts to the station.
After safely docking the Crew Dragon capsule, Crew-3 was welcomed by NASA astronaut Mark Vande Hei and Russian cosmonauts Anton Shkaplerov and Pyotr Dubrov.
Image Credit: SpaceX