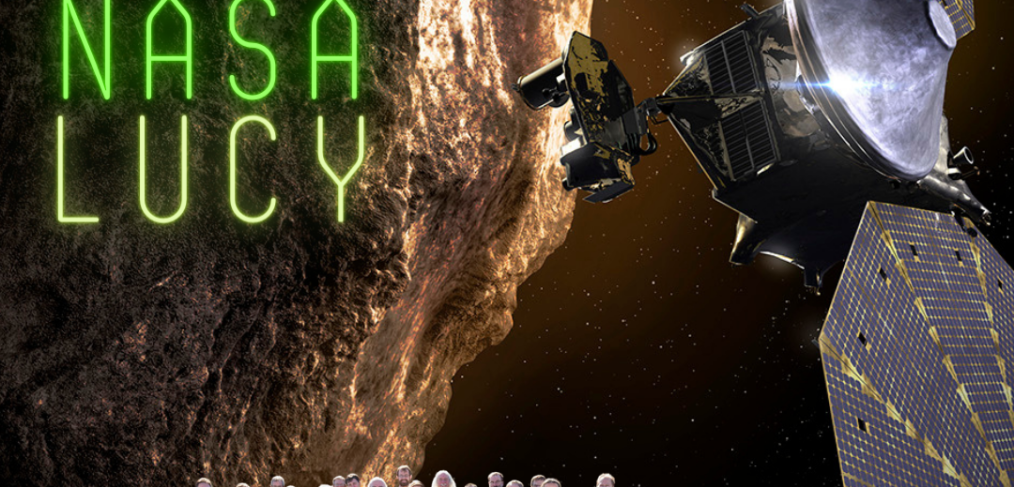 NASA Lucy to Launch TODAY!
NASA's Lucy spacecraft is set to embark on its 12-year tour, traveling almost four billion miles, to visit eight asteroids near Jupiter during its mission to reveal the Solar System's origins.
The 14-meter probe is due to launch on Saturday 16 October at 0934 (UTC) atop Lockheed Martin's Atlas V rocket from the Cape Canaveral Space Force Station in Florida. The $981m mission is the first of its kind; no asteroid mission has ever ventured beyond the large asteroid belt, a region containing millions of space rocks between Mars and Jupiter.
Lucy will flyby a Main Belt object and then go on to study seven Trojans, asteroids that share the same orbit as Jupiter by its interaction with the Sun's gravity. These are remnants of the Solar System's early materials and may include a surprise moon.
📸: Lockheed Martin & Southwest Research Institute