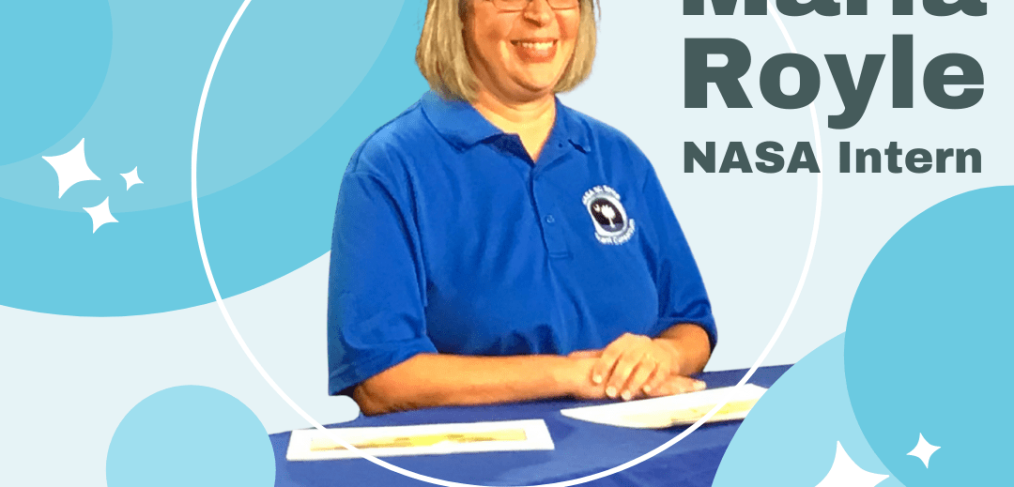 South Carolina #NASASpaceGrant Intern Contributes to NASA Earth Science
NASA Langley Intern Brings Teaching Expertise to Earth Science Project
NASA interns join the agency for cutting edge, on-the-job training that will shape their future careers, but they also shape the agency with the experiences they bring to the job. One NASA intern used her skills as a teacher to amp up the agency's Earth science outreach to kids.
"One of the best parts of this experience is being able to raise awareness to our educators and scientists that students may need additional support to learn," said NASA intern Maria Royle. "Science does not need to be intimidating for students and there are ways to make learning about STEM topics more engaging and accessible."
Royle, from Charleston, South Carolina, used her skills as a high school English to Speakers of Other Languages (ESOL) and science educator to help revamp My NASA Data teacher resources this summer.