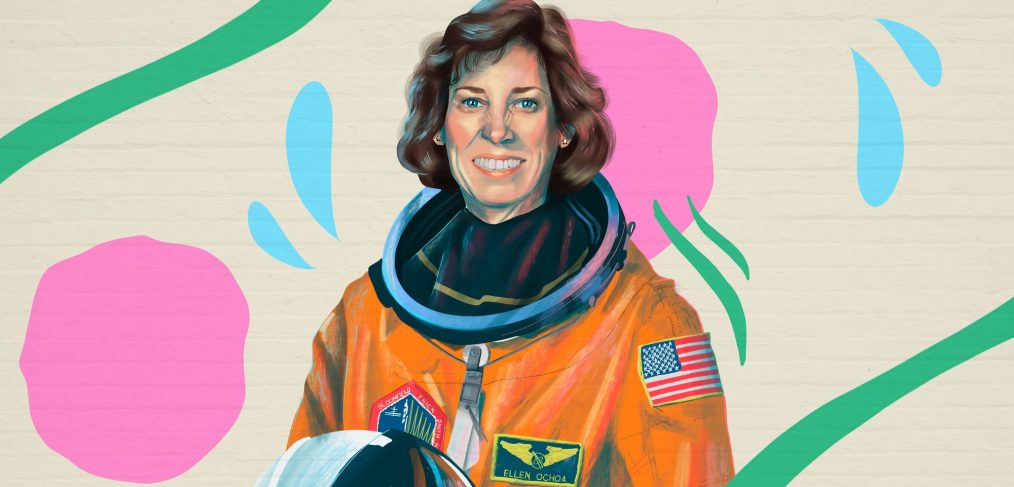 Meet Dr. Ellen Ochoa, the first Hispanic woman to go into space
During Hispanic Heritage Month, TODAY is sharing the community's history, pain, joy, and pride. We are highlighting Latino and Hispanic trailblazers and rising voices. TODAY will be publishing personal essays, stories, videos, and specials throughout the month of September and October. For more, head here.
As astronaut Ellen Ochoa prepared to rocket into space as part of a nine-day journey aboard the Space Shuttle Discovery in 1993, she was so focused on her mission that the enormity of the moment would not sink in until she was safely back on Earth.
"At the time, it was really a personal thing," Ochoa told TODAY as part of Hispanic Heritage Month. "It was something I was very excited to participate in, and I loved working with the team and with my crew and doing work that was important to understanding changes in the atmosphere."
Image Credit: Katty Huertas / TODAY