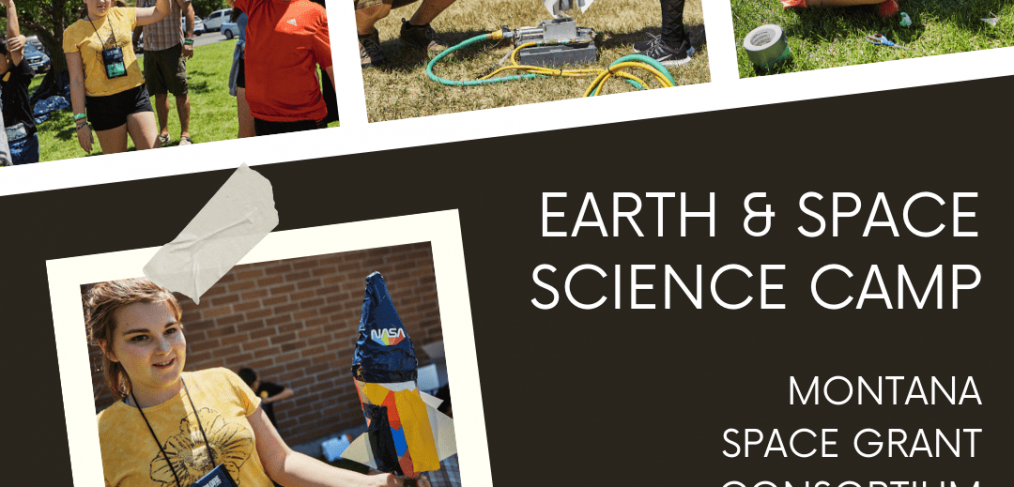 Montana Space Grant Intern – Instructor at Earth & Space Science Summer Camp
Throwback Thursday to one cool news article from this summer!
BOZEMAN — For five of the last six years, middle schoolers from across the state have gathered at Montana State University in the name of science and exploration.
They come to campus with curiosity in their minds and spend five days at the MSU Explore: Earth and Space Science Camp in search of answers. Most leave with more than just that, namely the idea college is possible and their futures are bright.
The camp, hosted by MSU Academic Technology and Outreach, aims to engage students from underserved communities in hands-on science, technology, engineering and mathematics and inspire them to go to college and pursue degrees in those subjects. This year's camp was held July 11-16 on the MSU campus. Last year's camp was canceled due to the pandemic.