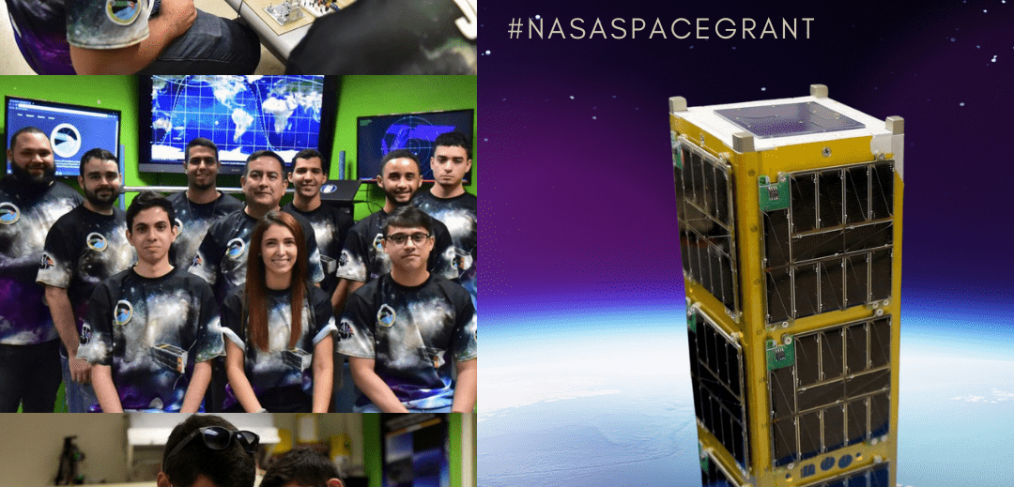 NASA Puerto Rico Space Grant Supported Student Team Sends Satellite to Space
After several years of hard work, a group of Puerto Rico students aim to see the launch of the first Puerto Rican-made satellite into space.
The group from the School of Engineering of the Inter American University of Puerto Rico, Bayamón campus, have provided their CubeSat NanoRocks-2 project, known as PR-CuNaR2, to NASA to fly on a SpaceX Falcon 9 rocket when it looks to launch from Kennedy Space Center early Saturday morning.
The launch from KSC's Launch Complex-39A is slated for 3:37 a.m. with a backup window of Sunday at 3:14 a.m.
This satellite is part of a scientific investigation by the university that began in 2013 with the design and construction prototype.