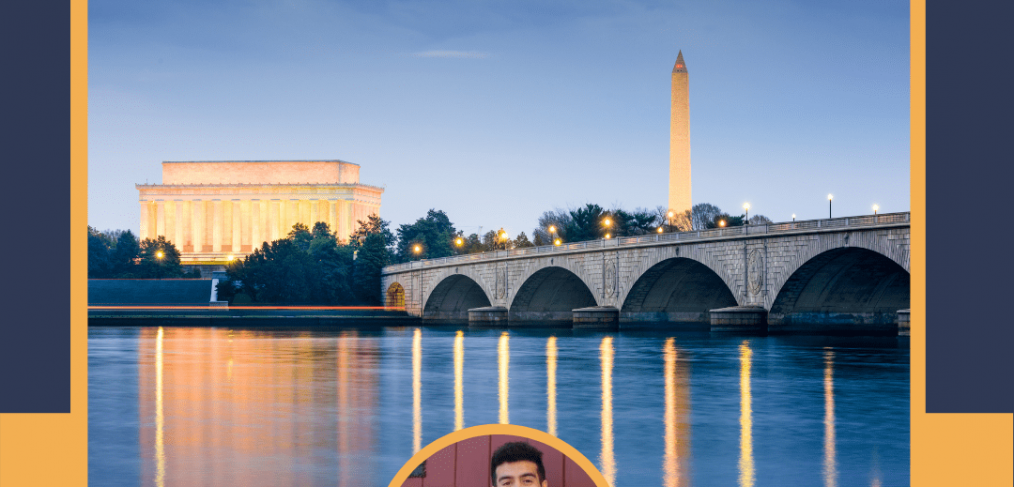 Scholar-Athlete Abraham Correa-Medina Student's path to medical school filled with success on the mat and in the classroom
Abraham Correa-Medina (BS biology '19) describes himself as a first-generation Mexican-American and first-generation college graduate. This fall, he will become a first-generation medical student, on his way to becoming a first-generation physician.
During his three-and-a-half years at AU, Correa-Medina's achievements spanned academics, lab research, competitive sports, and volunteering. He maintained a 3.82 GPA, competed for AU's Division I wrestling team and went to the conference championships, received a grant to conduct cancer research in the laboratory of Professor of Biology and Department Chair Katie DeCicco-Skinner, worked as a first responder at a local fire department for nearly four years, tutored high school students through DC's Latin American Youth Center, and helped build a multi-sports complex for Courts for Kids in Tercera Linea, Paraguay.
Author: Patty Housman
Image Credit: American University