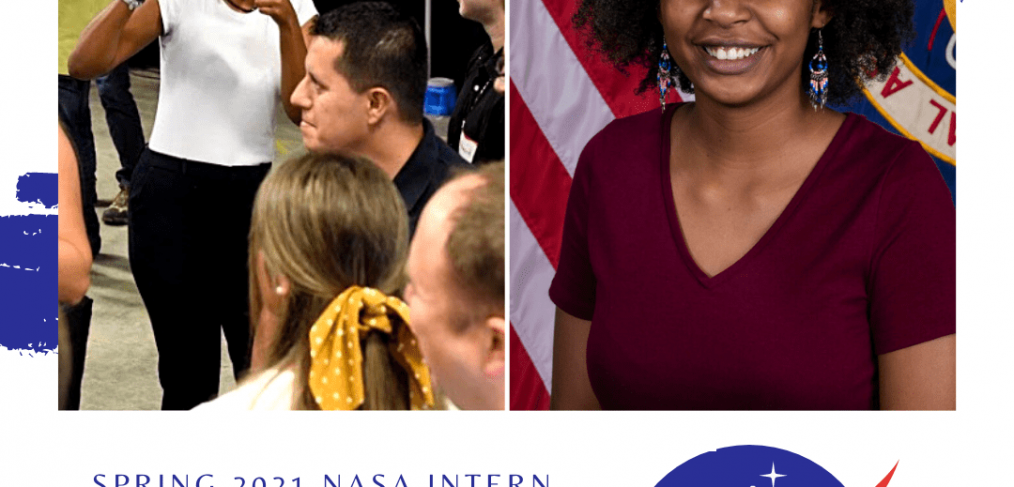 NASA Interns Gain Valuable Skills
The Spring 2021 NC Space Grant-funded NASA interns are looking back at their accomplishments in the past semester. Although their internships were remote, they took advantage of the unique opportunities to gain valuable knowledge and skills.
"Through their sponsorship of internships at NASA centers and facilities, NC Space Grant is instrumental in the agency's efforts to encourage students to pursue careers in science, technology, engineering and mathematics," said Lynnette Bishop Madison, NASA Office of STEM Engagement internships manager.