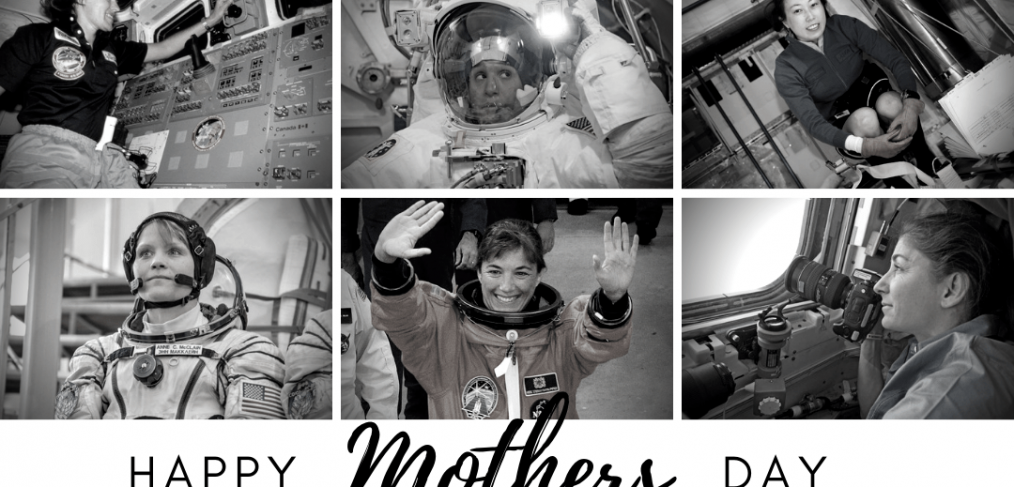 This Mother's Day, Meet Some of the Moms Who've Gone to Space
Throwback to an article from 2018 – Happy Mother's Day!
This year for Mother's Day, let's take a look at some of the moms who have launched — or will launch soon — into space. From Anna Fisher, the first mother in space, to Serena Auñón-Chancellor, who will take her first trip to space on June 6, these fearless women build and support their families while working to advance science and society through groundbreaking research and exploration. This isn't a comprehensive list, for sure, but one we'll add to over time.