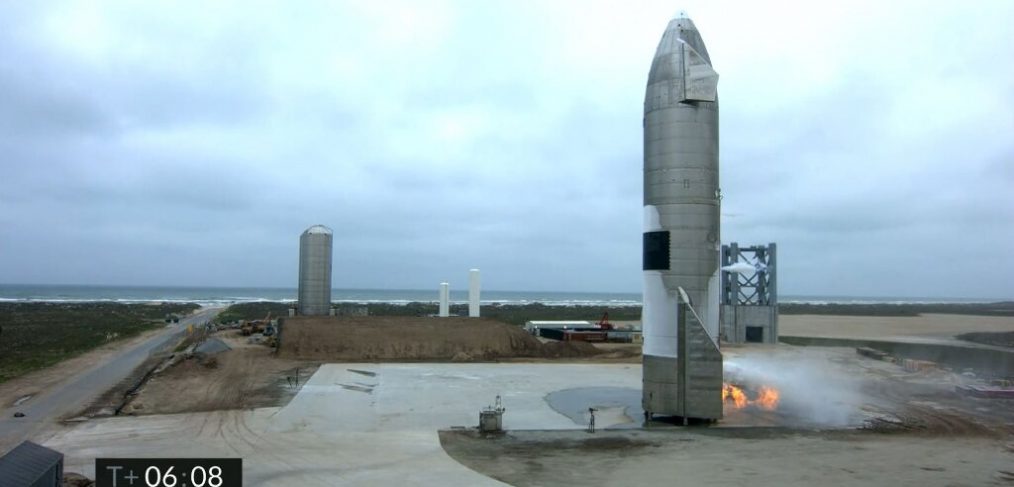 Touchdown! SpaceX successfully lands Starship rocket
SpaceX managed to land its prototype Starship rocket at its Texas base without blowing it up on Wednesday, the first time it has succeeded in doing so in five attempts.
The test flight represents a major win for the hard-charging company, which eventually wants to carry crew inside Starship for missions to Mars.
"Starship landing nominal!" tweeted founder Elon Musk triumphantly, after the last four tries ended in big explosions.
"Nominal" means normal in the context of spaceflight.
Image Credit: SpaceX