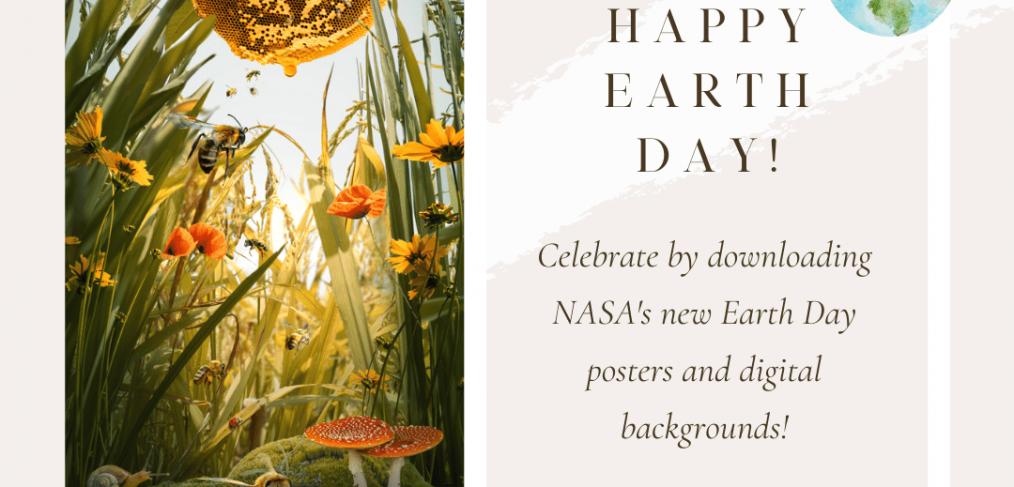 Celebrate Earth Day 2021 with NASA
For Earth Day 2021 (April 22), NASA highlights science and technology that is helping us live more sustainably on our home planet and adapt to natural and human-caused changes. Here's how to participate.
To celebrate Earth Day 2021 (Thursday, April 22), NASA is hosting a virtual Earth Day event – from Wednesday, April 21, through Saturday, April 24 – focused on how to live more sustainably on our home planet, and exploring the connections between Earth's atmosphere, water cycle, forests, fields, cities, ice caps, and climate. The program – called #ConnectedByEarth – will feature live presentations by NASA scientists, conversations with astronauts and scientists working in space, videos, interactive science content, a kid-friendly fun zone, a scavenger hunt, hundreds of downloadable resources, and more. Some content will also be available in Spanish.
Registration is free and open to the public. Register to participate here.