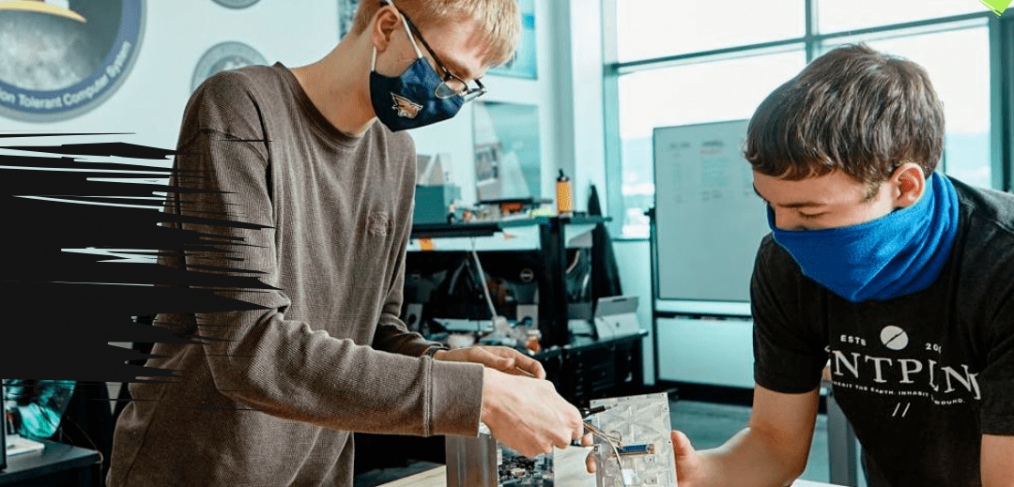 Montana State, NASA research tech to launch for the moon
A computer system developed by Montana State University researchers that has been in the works for more than a decade has taken its next step toward a NASA moon launch.
Known as the RadPC, the technology is designed to withstand increased radiation in outer space and may replace more expensive and cumbersome computers used now by NASA scientists. MSU researchers recently learned the technology is scheduled for launch on a lunar rover, most likely aboard a SpaceX rocket, in summer 2023.
The mission may be an intensive test of the technology to see if it can survive a trip to the moon and the conditions once it arrives, according to Brock LaMeres, professor in the Department of Electrical and Computer Engineering. LaMeres has led the research into a radiation-tolerant computer for the past 10 years.