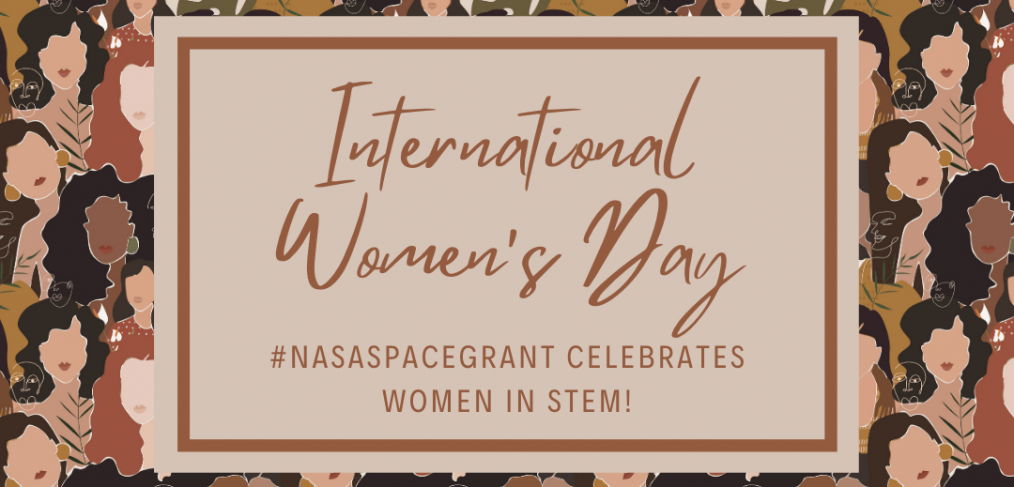 International Women's Day: 5 Females from Then and Now With Significant Contributions to Science
Women are underrepresented in almost every industry and underappreciated, which is the same case within the scientific field even though numerous female scientists have made significant contributions to the different branches of science.
In celebration of the International Day of Women and Girls in Science 2021, Science Times presents some of the most notable female scientists throughout history, whether from the past century or today.
Read the full article highlighting trailblazing women in science.