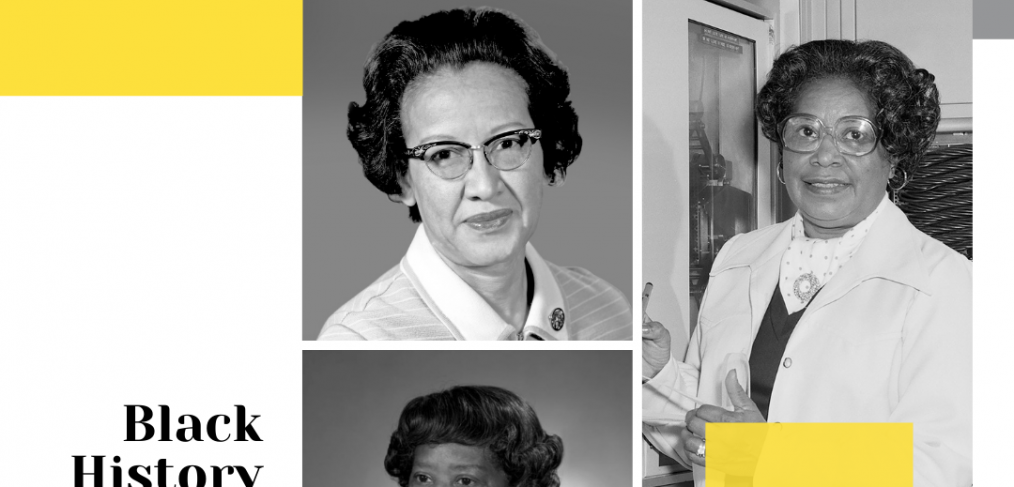 NASA's Real 'Hidden Figures'
n the 1960s, Mercury astronauts Alan Shepard, Gus Grissom, John Glenn and others absorbed the accolades of being the first men in space. Behind the scenes, they were supported by hundreds of unheralded NASA workers, including "human computers" who did the calculations for their orbital trajectories. "Hidden Figures," a 2016 book by Margot Lee Shetterly and a movie based on the book, celebrates the contributions of some of those workers.
Beginning in 1935, the National Advisory Committee for Aeronautics (NACA), a precursor of NASA, hired hundreds of women as computers. The job title described someone who performed mathematical equations and calculations by hand, according to a NASA history. The computers worked at the Langley Memorial Aeronautical Laboratory in Virginia.
Read the full article from Space.com, authored by Dr. Elizabeth Howell, here.
Image Credit: NASA