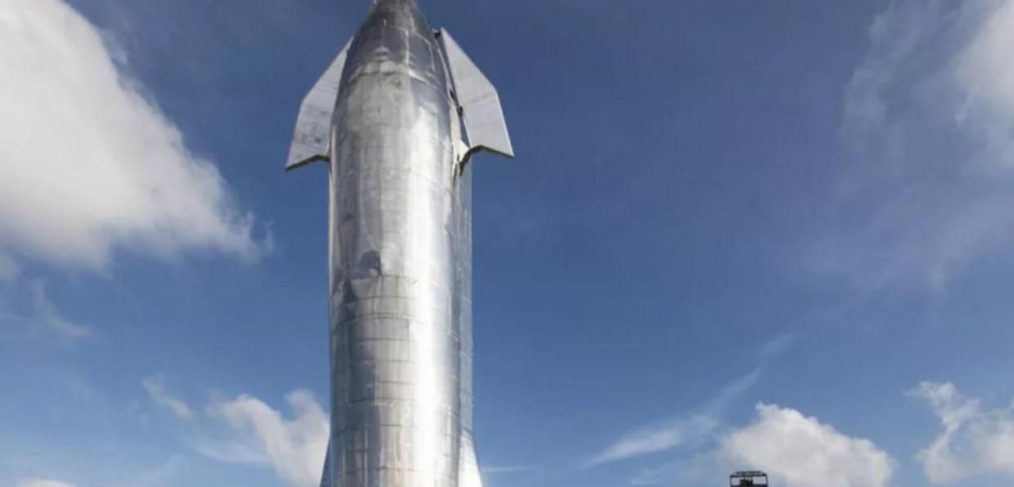 Next high-flying SpaceX Starship test could blast off Friday
Just in time to distract from the chaos in Washington, DC, SpaceX is working toward another high-altitude test flight of its next-generation spaceflight system.
The latest prototype of Elon Musk's Starship, which is identified by the serial number SN9, underwent a brief test firing of its Raptor engines at the company's Boca Chica, Texas, development facility on Wednesday. The test is part of a series of checks, which may include another static fire, leading up to a launch that could come as soon as Friday.
Image Credit: Republic World