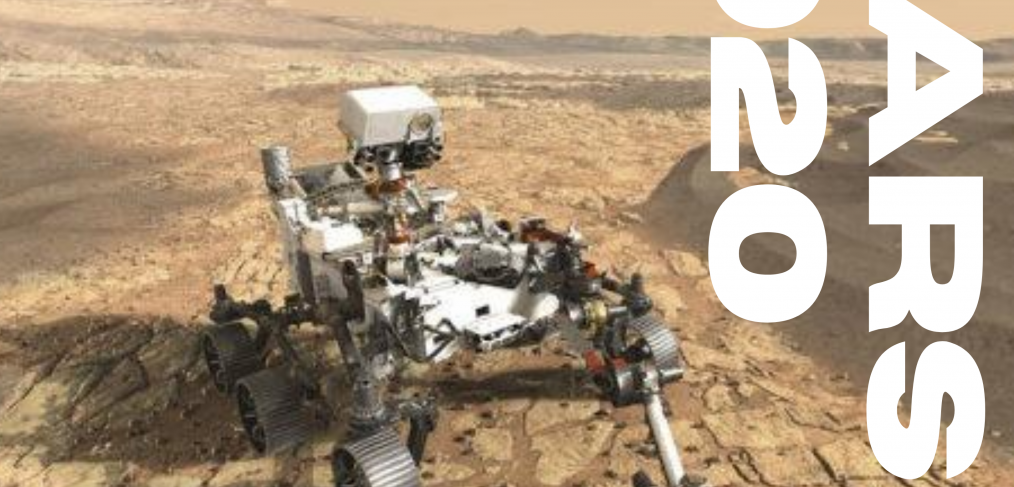 NASA's Mars 2020 rover Perseverance is 'go' for launch
NASA's next Mars rover has been cleared for liftoff.
This morning (July 27), the $2.7 billion Mars 2020 Perseverance rover passed its launch readiness review, the last big hurdle to clear before its planned liftoff Thursday (July 30) from Florida's Cape Canaveral Air Force Station.
"The launch readiness review is complete, and we are indeed go for launch," NASA Administrator Jim Bridenstine said during a news conference today.