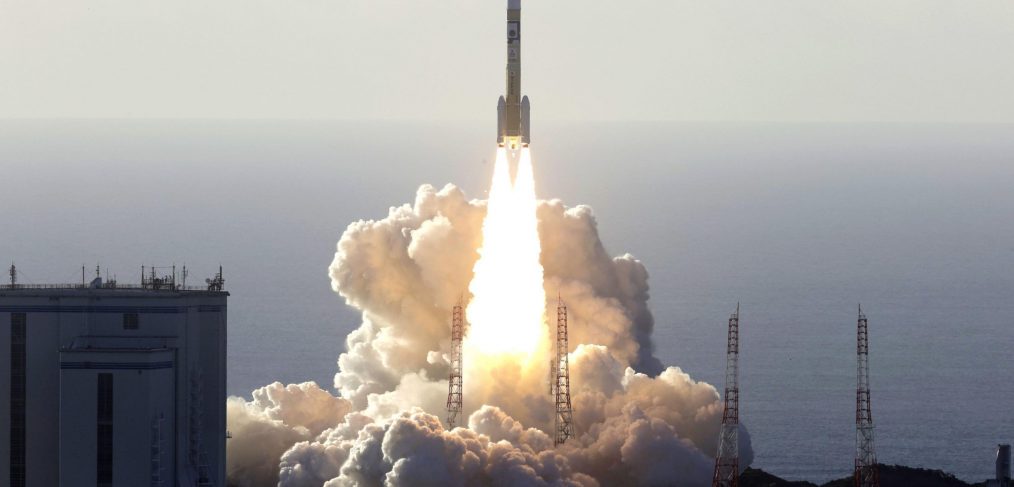 The UAE has successfully launched the Arab world's first Mars mission
(CNN)The United Arab Emirates successfully launched its Mars-bound Hope Probe on Sunday, marking the the Arab world's first interplanetary mission — and the first of three international missions to the Red Planet this summer.
The Hope Probe took off from the Tanegashima Space Center in Japan, after a delay last week due to bad weather. The solid rocket booster successfully separated from the launch vehicle, and the probe has established two-way communication with the ground segment in Dubai.