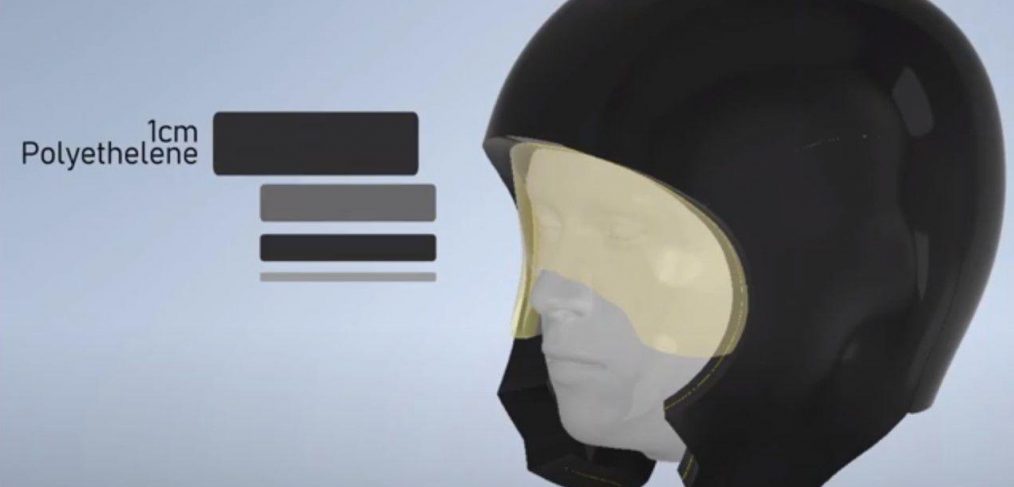 Mount Pleasant students design space helmet, named finalists in national NASA competition
What started out as a project led by a group of students at Wando High School could one day be used as part of a NASA deep space mission.
After designing a space helmet to protect astronauts from harmful solar radiation, Wando's student-led team was selected as one of 18 finalists in the NASA Wear competition, a nationwide event that challenges middle and high school students to design and create wearable space technology.
The best part? Components of the best designs might one day be used in NASA's Moon to Mars mission.
Image Credit: Louanne Murphy