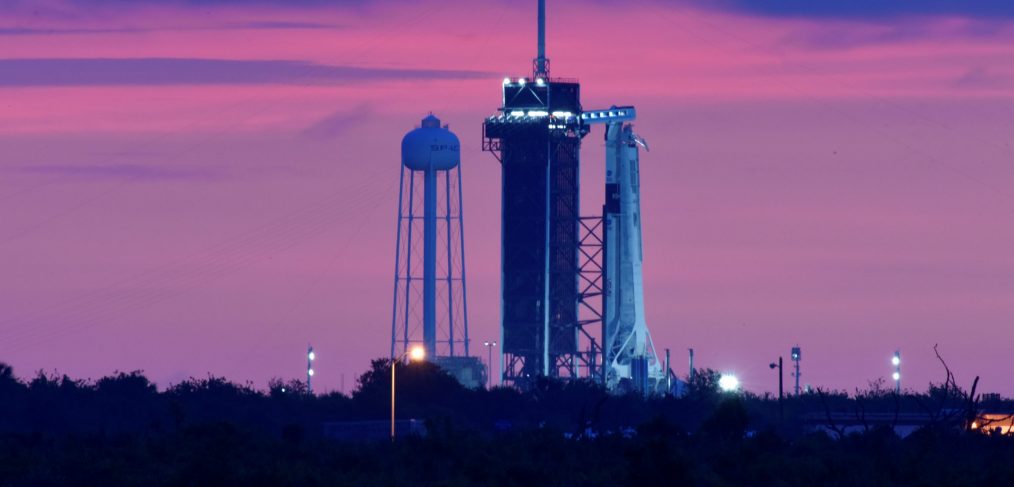 SpaceX Launch: Live Updates
When is the launch, and how can I watch it?
On Saturday, for the first time since the retirement of the space shuttles in July 2011, NASA astronauts are scheduled to blast off from American soil on an American rocket to the International Space Station. In contrast to astronaut launches in the past when NASA ran the show, this time a private company, SpaceX, will be in charge of mission control. The company, founded by Elon Musk, built the Falcon 9 rocket and the capsule, Crew Dragon, which the two astronauts will travel in.
Image Credit: Steve Nesius/Reuters