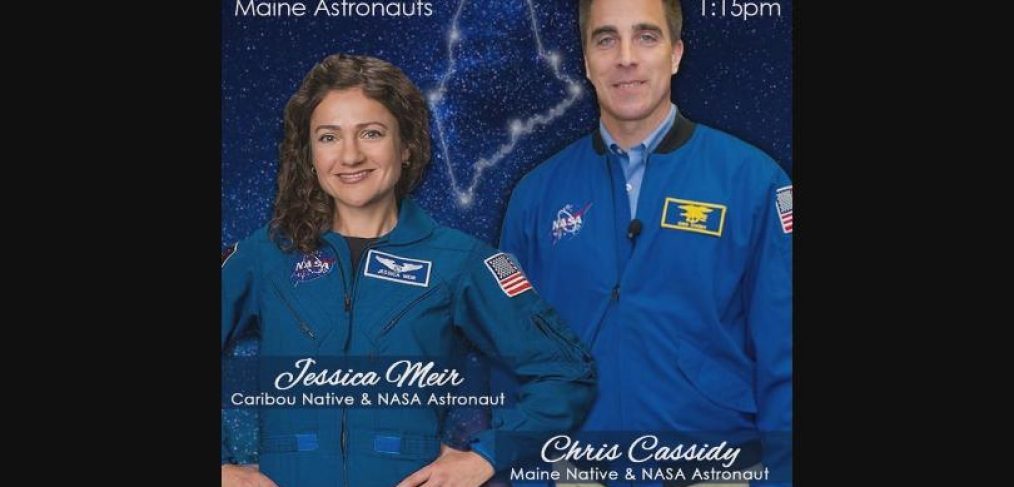 Maine Historic Event with our two NASA Astronauts
Join us when local students get to ask Maine astronauts a question while they are on the ISS!
On April 13, between 1:15-1:35 EDT, NASA Astronauts and Maine natives, Christopher Cassidy and Jessica Meir will make Maine history, and some lucky Maine students will be a part of it. For the first time, two Maine astronauts will be on board the International Space Station at the same time and students from Maine will be able to ask them both questions via video recordings. This historic event will be broadcasted live on NASA TV and on the Agency's website https://www.nasa.gov/nasalive
See full article and press release here.
📸: #WAGMTV