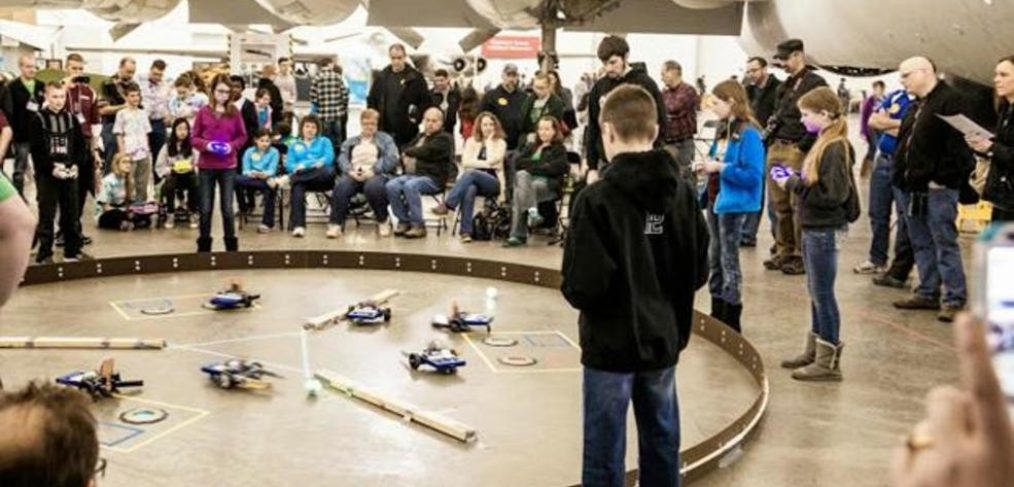 Nebraska Robotics Expo to host two robotic competitions on Feb. 22
ASHLAND, Neb. — Over 800 K-12 Nebraska students, team leaders and math and science teachers will gather at the Strategic Air Command & Aerospace Museum, Saturday, February 22, 2020 for the Nebraska Robotics Expo.
This extraordinary robotics event brings together two robotics competitions, the CEENBoT Robotics Showcase and FIRST LEGO League, and the Creative Visual Arts Expo for a day of robotics inspiration in a historical venue, according to the museum.
"The Strategic Air Command & Aerospace Museum continues to fulfill its mission of education in technology and engineering fields for Nebraska and Western Iowa,' says Jeff Cannon, Executive Director of the Museum. "Having the Nebraska Robotics Expo at the Museum allows us to provide the backdrop and context of innovations in technology to inspire future generations and helps to highlight the advancements our region is making in critical technical fields."