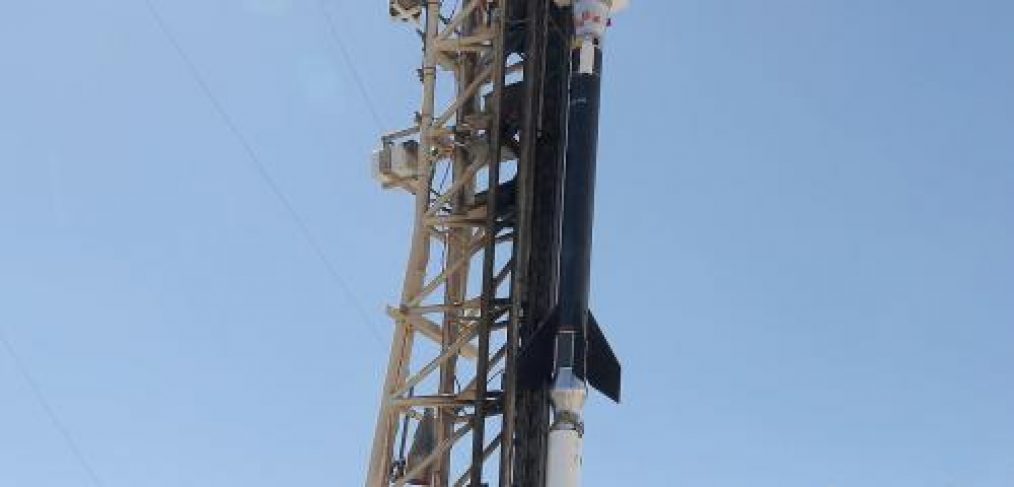 New MSU instrument collects sun data aboard NASA rocket
BOZEMAN — On the launch pad at White Sands Missile Range, the 10-foot section of a NASA sounding rocket housing scientific instruments designed and built by a team at Montana State University to observe explosive events in the sun's atmosphere was encased in Styrofoam to shield it from the New Mexico sun.
Graduate student Catherine Bunn monitored the instruments' temperature, chilling them as needed with liquid nitrogen. Fellow graduate students Roy Smart and Jacob Parker, along with Charles Kankelborg, a professor in the Department of Physics in the College of Letters and Science, made last-minute checks.
But would the rocket fly?