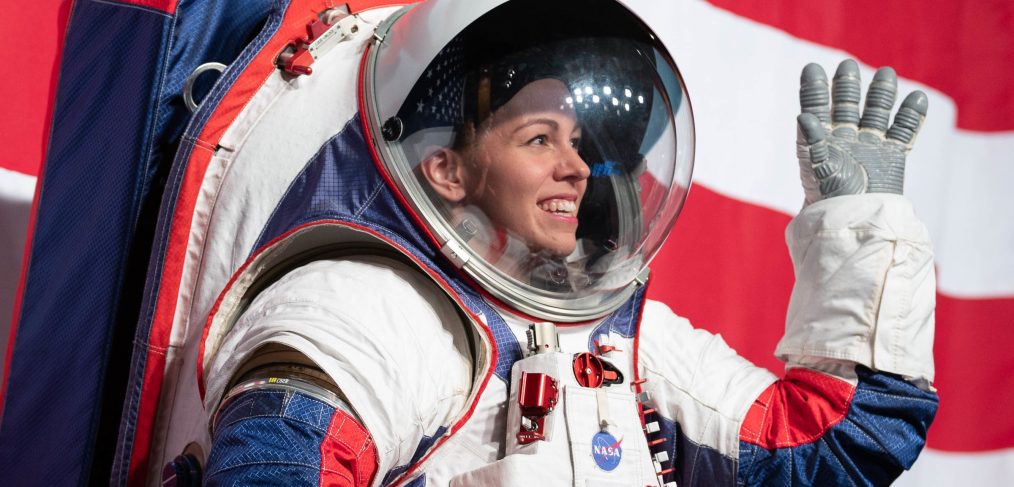 These are the new spacesuits for the first woman and next man on the moon
(CNN)A human hasn't landed on the moon since 1972, but NASA's Artemis program aims to land the first woman and the next man on the lunar surface by 2024. Part of that process involves upgrading the classic spacesuits worn by Apollo-era astronauts in the 1960s and 70s.
NASA revealed
 two new spacesuits
 for the Artemis astronauts on Tuesday with live demonstrations. The suit for the planned landing at the lunar south pole is called the Exploration Extravehicular Mobility Unit, or xEMU, because the red, white and blue suit itself is a bit like a spaceship in the way it protects the astronauts, NASA said. A second orange suit called the Orion Crew Survival System will be worn during launch and re-entry in the Orion spacecraft and provide thermal protection for the astronauts.