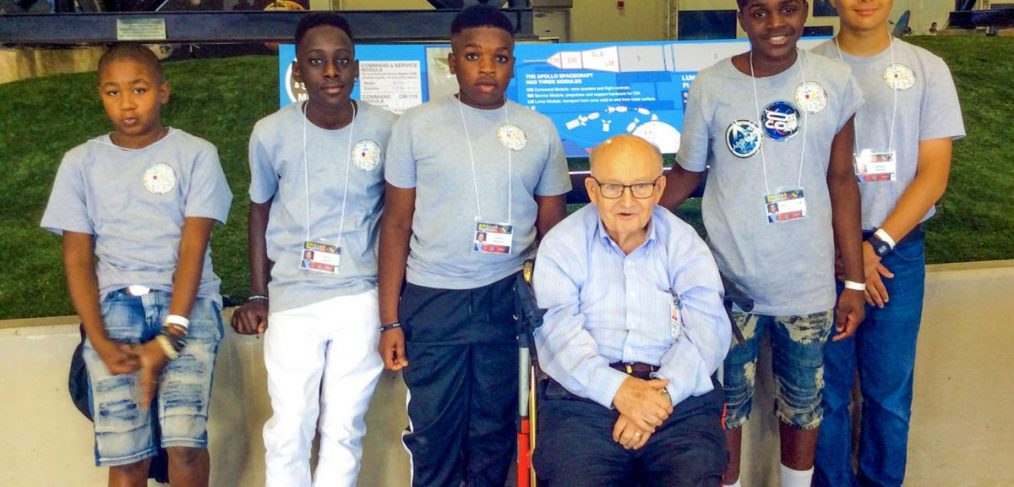 North Charleston school celebrates STEM challenge victory with trip to Space Center
This year marks 50 years since NASA's Apollo 11 landed on the moon. In 1969, the world watched in amazement as astronauts Buzz Aldrin and Neil Armstrong took the first lunar steps while Michael Collins orbited the moon. 
July 20 was the official anniversary, and to celebrate this unprecedented historical event, local students took to their STEM inventions to recreate the Apollo 11 mission in the form of a lunar module replica — a drone to carry it and a LEGO robot called Mindstorms EV3.