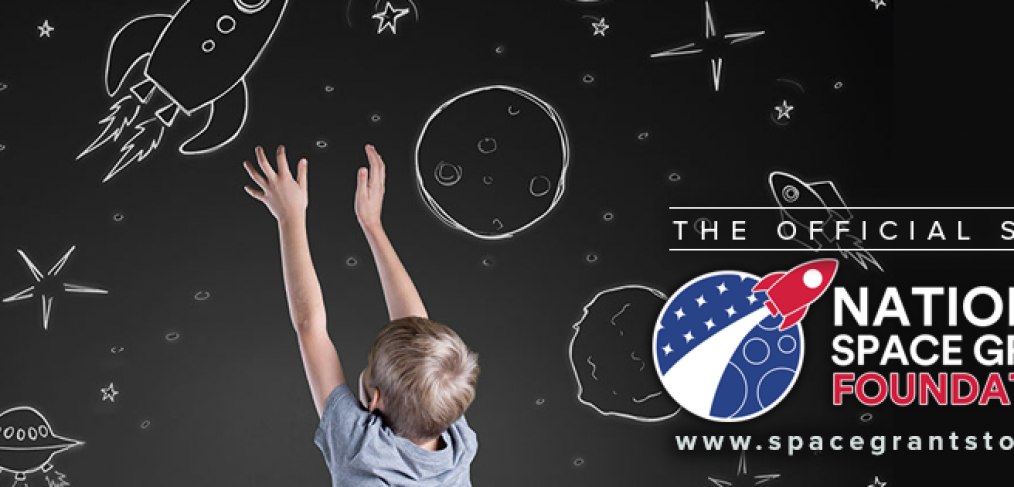 Grand Opening of Space Grant Store!
The National Space Grant Foundation (NSGF) (www.SpaceGrant.org) is pleased to announce the Grand Opening of  our Space Grant Store at www.SpaceGrantStore.com, which has been carefully created to share and sell fun and educational STEM and Space Related merchandise.  Visitors supporting  www.SpaceGrantStore.com help fund our programming needs to reach more students to become involved in STEM and space related education and careers.  NSGF intends for the SpaceGrantStore.com to be the Ultimate STEM and Space related merchandise Super Store for STEM and space enthusiasts around the world in the months and years ahead.
More products are arriving weekly at www.SpaceGrantStore.com so check back often, especially during holiday gift giving time and birthdays! Your generous donation at www.SpaceGrantStore.com helps NSGF fund our ability and programming to reach more students, with our goal to impact a million more STEM and Space Explorers by 2025, so please consider a donation to support our cause today!