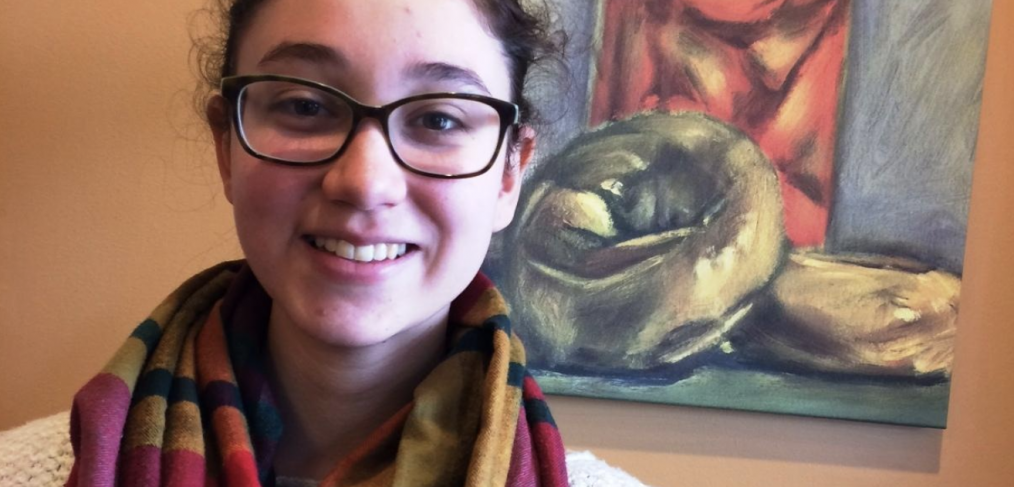 Easton teen designed lunar habitat in NASA internship
Olivia Pierce spent part of her summer vacation at NASA and she wants to help other students get the same kinds of unique opportunities.
The Oliver Ames High School senior attended a NASA STEM Enhancement in Earth Science (SEES) internship at the University of Texas in Austin for two weeks this past July.
The internship, offered by the Texas Space Grant Consortium and University of Texas at Austin Center for Space Research provides selected students with exposure to Earth and space research. All expenses were covered in the internship. Pierce only paid for her flight, but some travel grants are available.