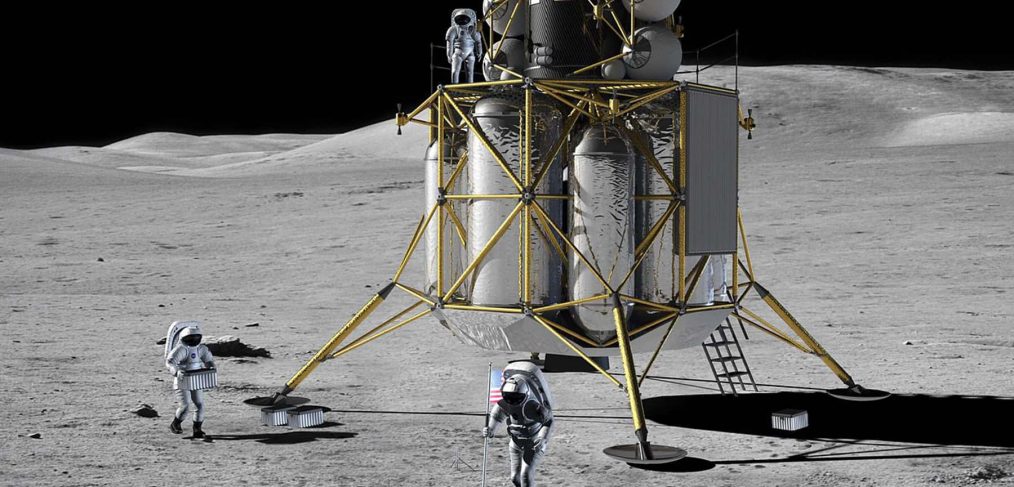 WISCONSIN RESEARCHERS ARE CLOSE TO FINDING SOLUTION FOR NASA'S APOLLO ERA CONUNDRUM IN SPACE
A rocket launched Crosby's scientific package in January. Three plastic tanks containing different amounts of water were outside of earth's atmosphere for about four minutes. Space crafts have to tow extra fuel, and that can cost millions of dollars.
"So there was this famous moment on the moon landing," Crosby said of the July 1969 Apollo 11 moon landing. "When the alarms were going off and they had 30 seconds before they were going to run out of fuel — turns out they weren't going to run out fuel, but it was a very tense and traumatic moment because we don't have a good way of knowing how much fuel is in the tank."
In 2010, Crosby and his students applied to design and develop an experiment to test an idea by Kennedy Space Center engineer Rudy Werlink. Werlink hypothesized a spacecraft's natural vibrations could be used to determine the amount of fuel left in the gas tank.