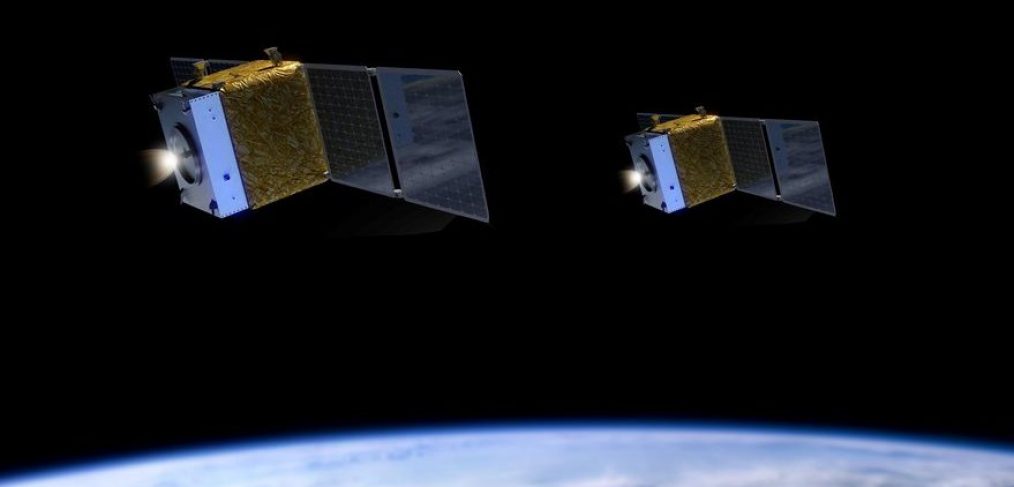 SAN FRANCISCO – Satellite propulsion startup Benchmark Space Systems announced an agreement Aug. 5 to provide non-toxic chemical propulsion for rideshare provider Spaceflight Inc.'s next-generation orbital transfer vehicle, Sherpa-NG.
At the same time, Burlington, Vermont-based Benchmark revealed a permanent licensing partnership with Tesseract Space, a California propulsion startup. Under the terms of the deal, Vermont-based Benchmark will integrate Tesseract's intellectual property, assets and staff to further its goal of providing non-toxic chemical propulsion for the global small satellite market.
The partnership with Tesseract will help Benchmark offer a broad range of non-toxic propulsion systems for satellites ranging in size from one-unit cubesats to Spaceflight's Sherpa-NG, Chris Carella, Bechmark executive vice president of business development and strategy, told SpaceNews. "I'm hoping people realize that they can work with one partner and get the right green propulsion solution for every mission," he added.