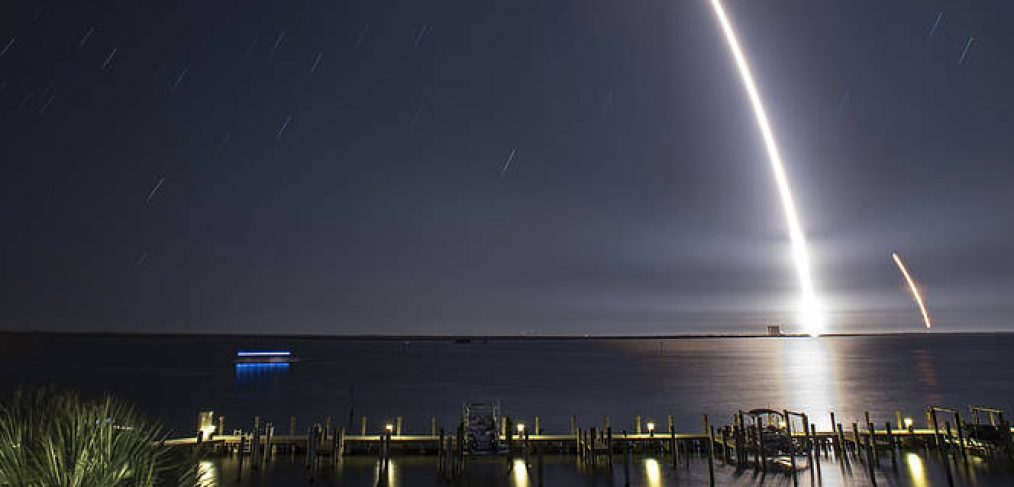 Experience the Launch of the SpaceX CRS-18 Mission
Social media users are invited to register to attend the launch of the SpaceX Falcon 9 rocket carrying the Dragon spacecraft from Space Launch Complex 40 at Cape Canaveral Air Force Station (CCAFS) in Florida. This launch, currently targeted for July, will be the next commercial cargo resupply services mission to the International Space Station.
If your passion is to communicate and engage the world via social media, then this is the event for you! Seize the opportunity to be on the front line to blog, tweet or Instagram everything about SpaceX's 18th resupply mission. In addition to supplies and equipment, the Dragon spacecraft will deliver several science investigations to the station.