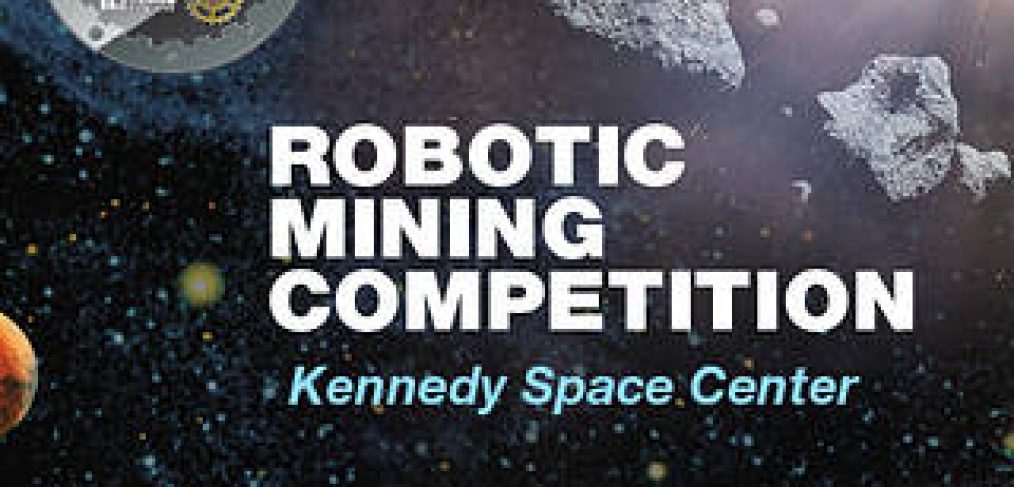 UA Robotics Team Wins NASA's Grand Prize
The student robotics team from The University of Alabama won NASA's grand prize in its Robotics Mining Competition.
"When the final results came out, it was a huge relief to finally see that all the hard work my team and I put in was worth it," said Max Eastepp, a senior from New Orleans who serves as team lead of the squad, known as Alabama Astrobotics.
Made up of 60 students, primarily from UA's College of Engineering, Alabama Astrobotics won the Joe Kosmo Award for Excellence, the grand prize, in NASA's 2019 robotic mining competition, NASA announced. UA's teams previously placed first in 2012 and from 2015-2018.